June 26, 2023

Get a comprehensive overview of IVDR and explore the challenges encountered during the submission and approval process for clinical trial assays, including examples of feedback received from Member States and how to address them. In this webinar, the team discusses the delegation of responsibilities to CROs by clinical trial sponsors, as well as the importance of performance study documentation to help clinical trial assays along the path to regulatory submission and approval. Additionally, viewers gain insights into the classification of medical devices based on the rules outlined in Annex VIII of the IVDR.
Viewers will :
Gain valuable insights into the IVDR submission process
Be equipped with the knowledge and strategies required to overcome challenges, ensure compliance and streamline the path from assay development to successful submission
Learn how to properly navigate the IVDR landscape and ensure that clinical trial assays have the best chance of approval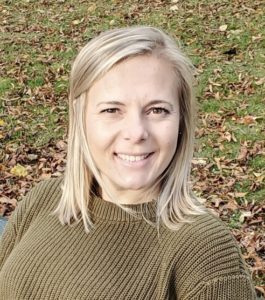 Rachel O'Leary, Regulatory Affairs Project Manager
Rachel O'Leary is a professional in regulatory affairs, business development and project management in the drug stability and most recently, IVD industry. She previously held leadership roles in project management at PPD. Rachel holds a Bachelor of Science degree in Biochemistry from the University of Wisconsin.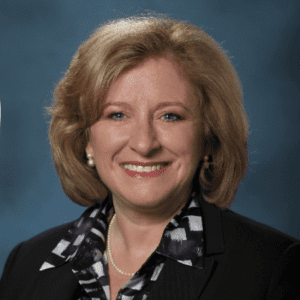 Pamela Swatkowski, Vice President of Global Regulatory Affairs
Pamela Swatkowski has extensive leadership experience in regulatory affairs, quality assurance, business development, clinical and research and development in the medical device and IVD industry in the US food and Drug Administration (FDA)-regulated diagnostic industry leading US and international regulatory submissions and global compliance activities.
Her medical device experience includes: molecular infectious disease, oncology, companion diagnostics, single site IVD global approvals, NGS based immuo-sequencing, microbiology, genetics and immunology in vitro diagnostic assays and instruments, injection molded devices, peritoneal dialysis catheters and orthopedic spinal implants. She was also the President and Founder of PLS Consulting, LLC. Pamela previously held leadership positions in quality, regulatory affairs and compliance positions at Abbott Molecular and Thermofisher. She has a degree in biology and chemistry from Loyola University of Chicago.