Neo-epitope discovery directly from tissue
WHY PREDICT WHEN YOU CAN OBSERVE?

The race to identify neo-epitopes is crucial for immunology research and critical in drug and vaccine development. Two approaches have been used to identify neo-epitopes.  Over the past few years, many innovative pharmaceutical and biotech companies have started to recognize the power of mass spectrometry for identifying presented peptides that trigger T-cell responses. Algorithms and sequence prediction models to identify neo-epitopes have also been used, but these approaches often  lead to high rates of candidates not necessarily observed in tissues.
With NEOEPITOPE DIRECTTM,  direct identification of neo-epitopes in tissue can be achieved by using mass spectrometry.  This approach leads to naturally presented peptides versus   predicted peptides.
A shorter, more reliable development cycle
A FASTER, EFFICIENT & MORE RELIABLE PATHWAY TO DISCOVERY.
NEOEPITOPE DIRECTTM was developed based on years of mass spectrometry expertise. The naturally processed peptides isolated from tissues are identified using liquid chromatography coupled to tandem mass spectrometry (LC-MS/MS). CellCarta's complete process of discovery, qualification, and characterization of neo-epitopes also includes a comparative analysis with matched adjacent non-tumor tissue achieved  by accessing our proprietary healthy tissue database called AntigenAtlas™.
Unique to CellCarta, AntigenAtlas™ is a comprehensive and up-to-date proprietary healthy tissue database that allows better interpretation and prioritization of data.
The optimized workflow of NEOEPITOPE DIRECT™ reduces material and time needed for neo-epitope identification. It is a rigorous and reproducible solution that offers a reliable pathway to your immuno-oncology discovery. Our team of leading scientists have designed this workflow to eliminate reliance on predictive algorithms and obtain a greater variety of neo-epitopes.
Relevant neo-epitopes derived from tissues
GREATER SENSITIVITY. BETTER MASS ACCURACY.  ADVANCED BIOINFORMATICS.
The optimal workflow that shortens your drug development cycle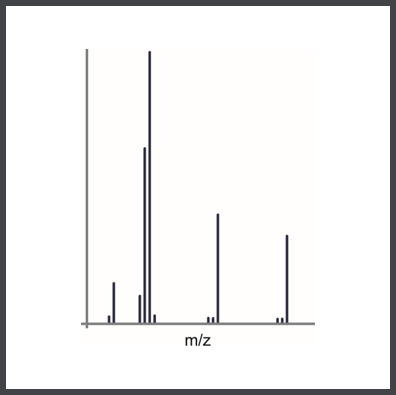 Mass Spectrometry (LC-MS/MS)
is accurate and reliable:
Increased sensitivity and confident peptide identification as a result of high-resolution MS/MS data.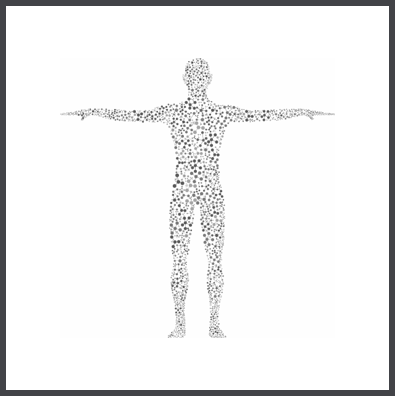 AntigenAtlas™ is comprehensive and up-to-date:
Our proprietary healthy tissue database allows better interpretation and prioritization of the data.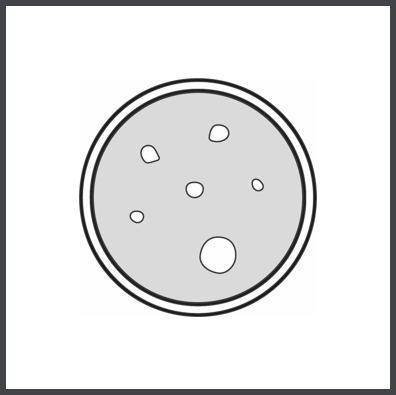 ELISpot is quick and efficient:
Characterize immune reactivity to candidate targets in autologous or heterologous systems.
Testimonials
"A robust platform that can be depended on to consistently provide high quality data run after run."
"Peptides identified needed to meet specific length and predict affinity. Meeting these criteria indicated that the peptides identified were high quality, and could be confidently used in further analysis."