June 9, 2021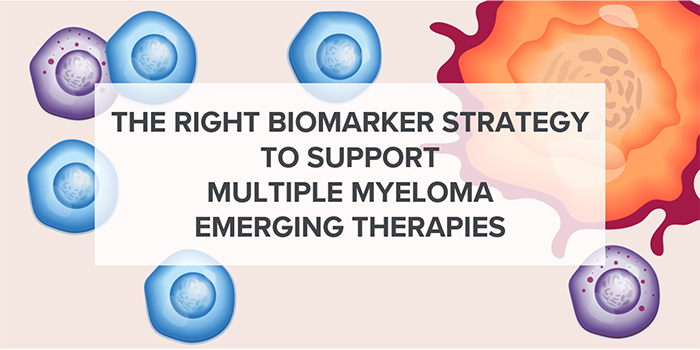 Targeting BMCA in multiple myeloma (MM) has leapt into clinical practice, most recently with the approvals of a new antibody drug conjugate (BLENREP, GSK, 2020) and a chimeric antigen receptor T-cell therapy (CAR T, ABECMA, BMS, 2021). While BCMA has shown great promise, several new drugs directed at other targets for treatment of MM have recently been approved or are in development, greatly expanding treatment options in relapsed or refractory settings.
While there is an increasing number of clinical trials investigating drugs targeting BCMA (from 5 in 2015 to >30 in 2019 according to clinicaltrials.gov), other targets have been pursued, including: CD38, HDAC, and SLAMF7.
For each of these targets, multiple therapeutic modalities across small molecules, monoclonal antibodies (mAb), antibody drug conjugates (ADCs), bi-specific antibodies and more recently CD3-directed bi-specifics T-cell engagers (BiTEs) and CAR-T therapies are being investigated. However, each target and drug combination represent a unique translational biomarker challenge with different combinations of mechanisms of action (MOA) and therapeutic pathways. This complexity is something we are keenly focused on at CellCarta where we bring a comprehensive technology approach to addressing biomarker strategies and deliver biomarker data to support clinical programs.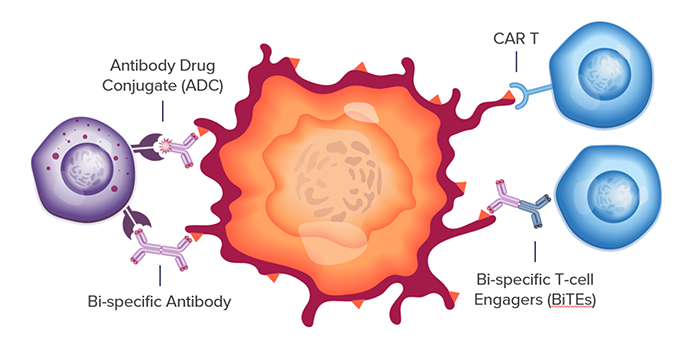 Biomarkers to stratify MM patients with greater precision
Patient stratification in clinical trials depends on prognostic factors such as disease burden and staging, tumor biology, but also on the expression of the target proteins of the investigational treatments. To enable stratification with greater precision, CellCarta offers multiple assays investigating key biomarkers in CD138 enriched bone marrow cells.
Using bone marrow biopsies, IHC can be performed to further profile the tumor as well as the tumor micro-environment (TME) using key markers such as CD38, CD138, BCMA.
Monitoring immune responses in MM patients using key biomarkers
Flow cytometry allows the direct measurement of cells with abnormal phenotypes associated with disease progression. At CellCarta we deploy off-the-shelf and custom multi-color flow panels to phenotypically characterize a variety of immune subsets acting as key biomarkers across all phases of drug development.
A specific plasma cell panel, including markers such as CD138, CD38, BCMA and PD-L1, was developed to monitor the presence of abnormal plasma cells in both blood and bone marrow aspirate clinical samples. BD TrucountTM tubes can provide both frequencies and absolute counts readouts. Using this panel, important prognostic factors relating to treatments such as BCMA and PD-L1 can be investigated on subsets of interest. For individuals undergoing anti-CD38 therapy, the use of a polyclonal anti-CD38 antibody allows us to detect the receptor. The tumor microenvironment (TME) can also be investigated using flow cytometry and customized panels.
Tracking the course of MM with soluble biomarkers
Soluble blood-based biomarkers have been used to diagnose and monitor the course of MM since the inclusion of serum free light chain (FLC) concentrations in the 2014 IMWG criteria. While FLC assays are a routine part of the MM clinical biomarker analysis, along with the haemato-pathological and flow cytometry workflows, the emergence of BCMA targeted therapies has led to the addition of soluble BCMA concentrations as a critical biomarker. At CellCarta we have developed an off-the-shelf hybrid IP-LC-MRM based assay for the quantification of soluble BCMA in plasma for both diagnostic and prognostic utility. The assay is notably robust to interference from endogenous ligands (APRIL and BAFF), and therapeutic antibodies.
These biomarker strategies are complemented with broader immune monitoring capabilities essential in investigating a patient's response to treatments. These include cytokine measurement by Meso Scale Discovery (CLIA-validated proinflammatory panel) and broad immune monitoring by flow cytometry. CellCarta's deep expertise in immunology helps us address all the needs when it comes to MM clinical research.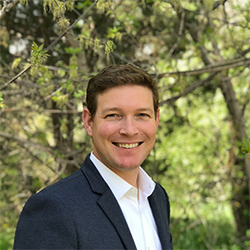 Nick Dupuis is a Scientific Business Director at CellCarta, specialized in proteomics and biophysical measurement. He has held various roles in industry including as a scientist in LDT/IVD product development and supporting applications and business development for emerging analytical platforms.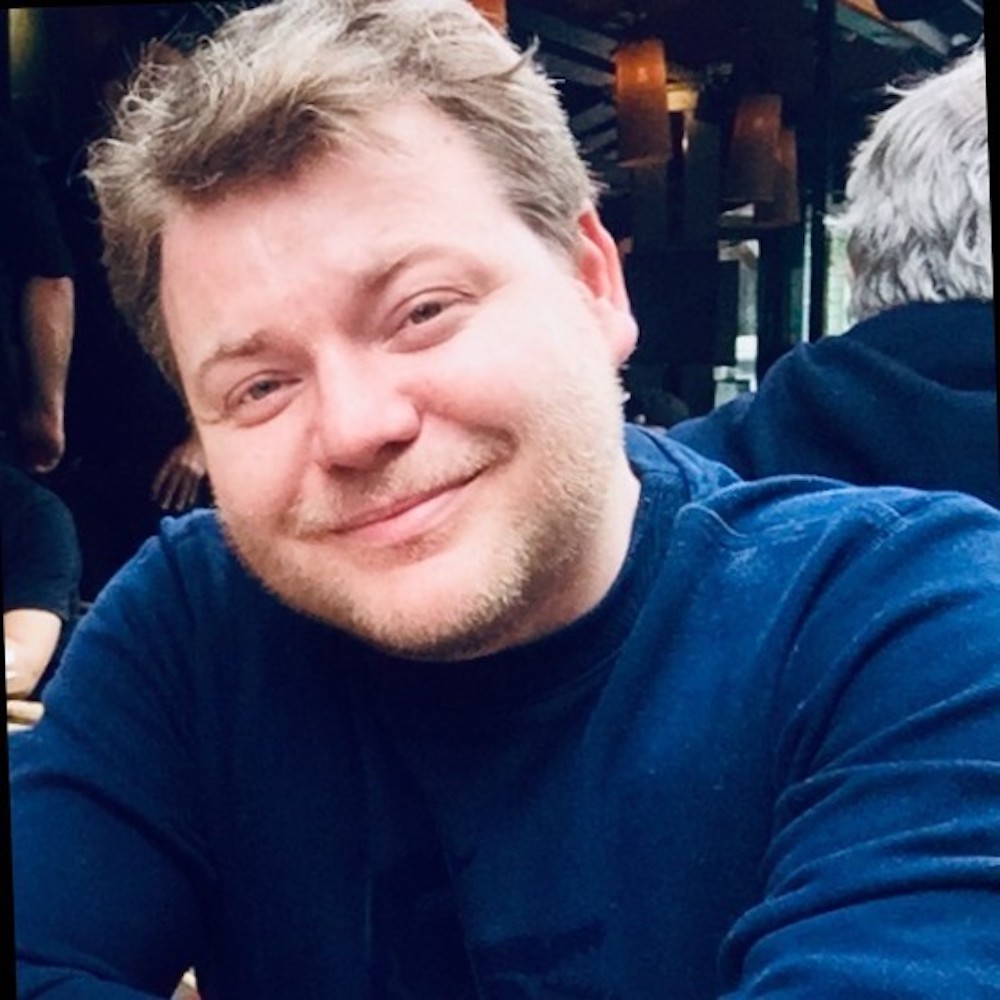 Damien Montamat-Sicotte is a Scientific Business Director at CellCarta, specializing in the flow Cytometry platform. With a PhD in immunology and post-doctoral expertise from various institutions, Damien has profuse experience in managing the processing and analysis of clinical samples by flow cytometry in an immune monitoring context.