August 9, 2022
A crucial step in the drug development process involves optimizing drug-target engagement for your biotherapeutic and gaining valuable pharmacodynamic biomarker data. High quality receptor occupancy (RO) assays are vital tools in this process.
Reliable and accurate results in the design, development, and implementation of receptor occupancy assays can seem to be a tasking prospect, as they are prone to numerous technical and logistical challenges, requiring expert assay design, optimal matrix selection, data normalization/reporting, and rigorous quality control1, 2. Such challenges can escalate further in difficult development scenarios, such as when the target antigen is expressed at low levels, where there is receptor modulation, or when the therapeutic molecules are bi-specific and bind multiple targets2.
RO strategies to suit your needs
CellCarta's flow-cytometry-based receptor occupancy (RO) assays are designed to overcome these challenges and accelerate your efforts, providing you with the critical information needed to demonstrate target engagement, and gain insight into what degree and how long your biotherapeutic binds its target. Our RO assays can also be used to complement your pharmacokinetic profiling to provide valuable information on dose selection and frequency of drug infusion. Additionally, RO assays can be validated to support secondary endpoints.
One of our RO strategies starts with the identification of both a competitive and a non-competitive antibody. The competitive antibody will only bind to its target if it is not currently bound by the drug, allowing identification of free receptors, while the non-competitive antibody identifies the total amount of target receptors. We monitor receptor occupancy only in cell populations of interest by combining target-specific reagents into a flow cytometry panel of phenotypic markers. Competitive and non-competitive antibodies can even be used in the same panel.
When competitive or non-competitive antibodies cannot be identified, or when antibodies to the receptor are not available, we use a saturating vs. non-saturating approach to determine the RO. The strategy involves saturation of half of the sample, mimicking a 100% RO. The other half is not saturated, allowing us to perform a ratio of drug-binding between the two halves to accurately determine the RO of the sample.
Choosing the ideal sample matrix
The choice of sample matrix can have a profound effect on the quality of a RO assay. For example, PBMC processing can negatively impact the binding of the drug, resulting in an underestimation of the RO. We also typically test different vacutainers to maximize the stability and precision of the RO measurement.
Our experienced scientists develop and validate different RO strategies to address a variety of drug types and reagent availabilities, drawing on our extensive experience in deploying RO assay strategies in clinical trials. Step up to the next level in your RO assay development and validation with our custom-designed panels and strengthen the confidence in your data.
Watch the following video from our expert to learn more on RO assays
About the author: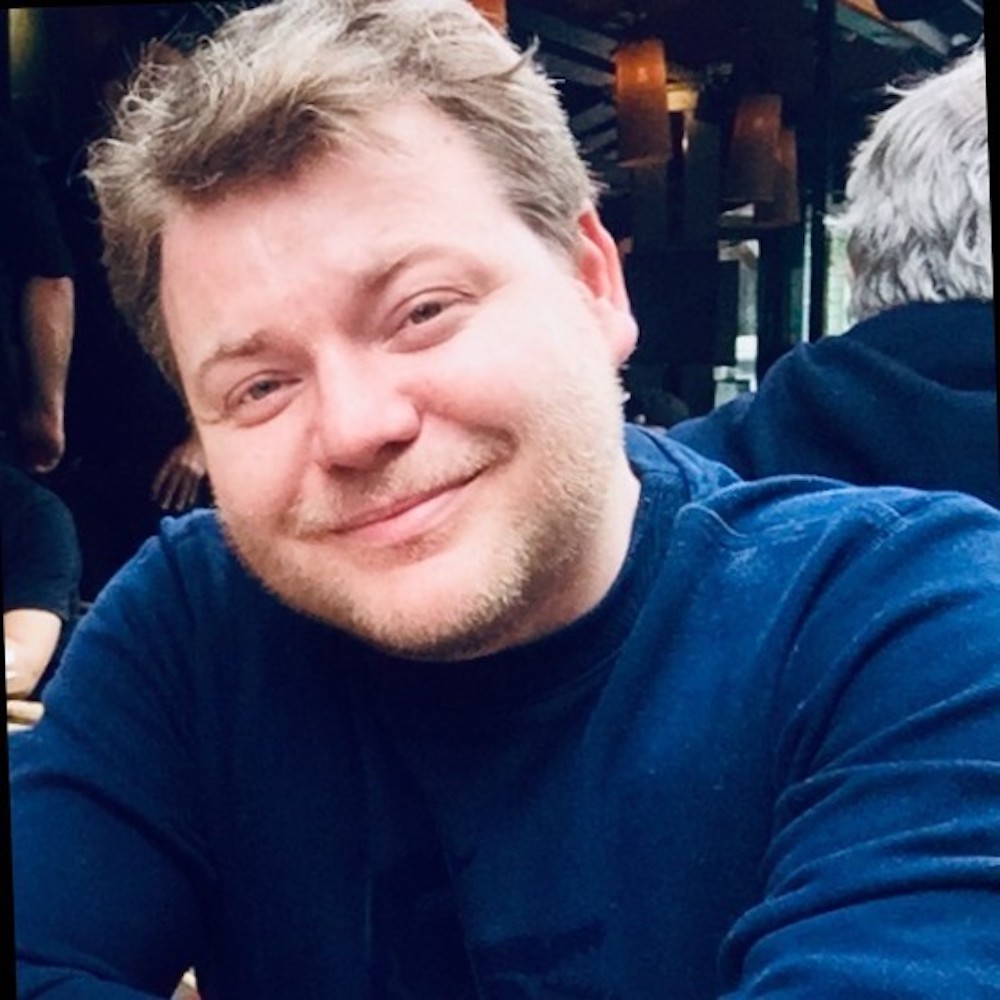 Damien Montamat-Sicotte is a Scientific Business Director at CellCarta, specializing in the flow cytometry platform. With a PhD in immunology and post-doctoral expertise from various institutions, Damien has profuse experience in managing the processing and analysis of clinical samples by flow cytometry in an immune monitoring context.
References
Liang M, Schwickart M, Schneider AK, et al. Receptor occupancy assessment by flow cytometry as a pharmacodynamic biomarker in biopharmaceutical development. Cytometry B Clin Cytom 2016;90:117-27.
Hilt E, Sun YS, McCloskey TW, et al. Best practices for optimization and validation of flow cytometry-based receptor occupancy assays. Cytometry B Clin Cytom 2021;100:63-71.