September 12, 2022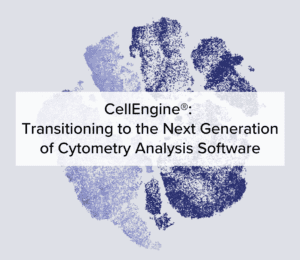 Today's high-dimensional imaging cytometry analysis presents challenges for multi-gigabyte spectral flow & CyTOF data files. Analysis software can be restrictively slow, and complex visualizations a hurdle, sometimes requiring additional software programs. Many of these programs also lack the necessary regulatory compliance required for running clinical studies.
CellEngine® addresses the gaps where other software fails
CellEngine is a cloud-based mass cytometry and flow cytometry analysis software platform, designed and developed by a team of subject matter experts to tackle the challenges faced in analyzing high-dimensional cytometry data. CellEngine provides full analytical and visualization functionality including advanced visualizations in one software program, it is extremely fast, and it is 21CFR11 compliant.
Lightning-fast analysis of large, complex datasets
CellEngine is orders of magnitude faster than other analysis software. In a head-to-head comparison of CellEngine and conventional software, 384 data files were analyzed from 13 different populations. Where it takes conventional software hours to analyze these data files, CellEngine analyzes them in seconds. With more complex visualization algorithms, such as t-SNE, conventional software take hours to run or can fail completely. CellEngine analyzes this data within minutes.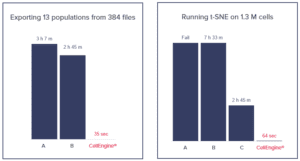 Versatile analysis and advanced visualization of high-dimensional cytometry data
A wide variety of options for visualizations can be created with CellEngine. It offers all the primary analysis features utilized in your software today, and it includes secondary analysis features, such as advanced visualizations. Dot plots can be visualized as heatmaps, dose response curves, metadata-driven layouts, or run as data visualizations using cutting-edge algorithms like t-SNE, FlowSOM, or PhenoGraph for analysis. CellEngine offers advanced API, making it possible to integrate with various LIMS systems and to conduct advanced analyses within your bioinformatics pipelines.
CellEngine's pivot table highlights its power for analyzing large datasets. Metadata- driven layouts take seconds to create with your input of simple annotations and selection of variables to visualize. CellEngine organizes this input for easy analysis. In the pivot table below, various sample types are plotted against an array of time points, conditions, and patient samples, providing a highly informative output for longitudinal studies.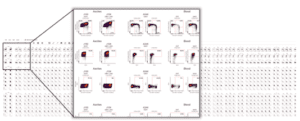 Supervised autogating for trusted data in less time
CellEngine includes a built-in tool for supervised autogating by using the power of machine-leaning to automatically tailor your gates. The autogating tool reduces subjectivity and increases consistency, providing you with data you can trust in less time. With improved gating efficiency, CellEngine offers unbiased analysis of complex data to allow for improved interpretation of experimental outcomes.
How does CellCarta utilize CellEngine to meet our clients' needs?
We generate massive high-dimensional data files daily and quickly outgrew the capabilities of our previous software. CellEngine's speed and visualization features are invaluable for analyzing longitudinal clinical studies. As a cloud-based software, it allows for secure, easy transfer of data files to our clients. Its 21CFR11 compliancy is an excellent fit for analyzing data from clinical studies, and its rich API features allow for ease of integration into our client's bioinformatics pipelines. CellEngine has been extensively used and cited in peer-reviewed publications. With more informative data, we help our clients accelerate their therapeutic development.
Watch our quick demo or download CellEngine's most recent trial, and start analyzing your data today.
Watch the following video from our expert to learn more about CellEngine.
About the author: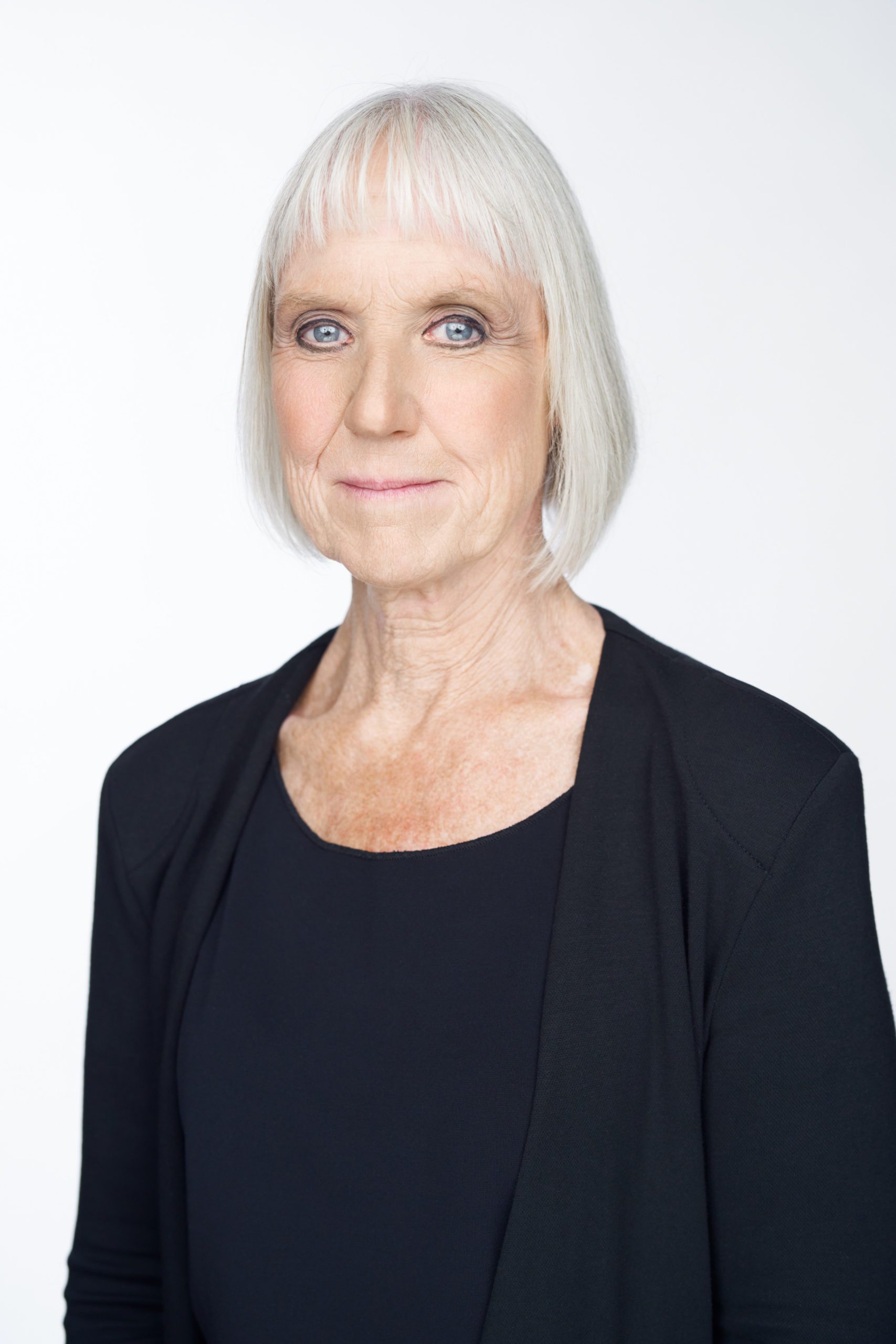 Susan Reynolds is a Scientific Business Director at CellCarta specializing in multi-omic flow cytometric application platforms. She has held various roles in the industry with emphasis on strategic development and commercialization of emerging novel platforms.